If you have decided to enrol at Deepdene Primary School, please email our office with your child's name, date of birth, address and a contact phone number and we will send you our enrolment form.
Your child will usually go to the primary school closest to where your family lives, if they are attending a government school.  You can choose to send your child to a different government primary school if they have places available, or to a Catholic or independent school.
To make your child's transition from kindergarten to primary school a happy and positive experience, it is important to consider which school will best benefit your child's learning and development.
In order to enrol you will need to provide us with:
a completed enrolment form
a copy of your child's Immunisation History Statement from the Australian Immunisation Register – How to request an Immunisation History Statement.   * If you're child has had their vaccinations overseas, please click here to find out how to add them to the AIR so you can then obtain an Immunisation History Statement.
a copy of your child's Birth Certificate / Passport / any Visa Documentation
proof of permanent residential address – (for new families only)
Starting primary school is a major milestone for your child.  The first years are an exciting and engaging time for your child.  Building positive relationships and experiences in the early years is important to long-term development, learning and wellbeing.  The more you can help your child to become familiar with the layout of the school and what they need to do before day one, the less overwhelmed they are likely to feel.
To start Foundation, the first year of primary school, your child needs to turn five by 30 April of that year. Your child must be at school in the year they turn six, which is the compulsory school-starting age.
We welcome new enrolments each year from new families and current families alike!  Once your child is enrolled at Deepdene for the following year, they will be involved in a variety of visits and sessions here at school.  These sessions are aimed at building relationships with both students and families new to Deepdene.
Your child will be involved in three 'Transition Sessions' beginning in October and a longer 'Orientation Day' in December. 
We understand that commencing school is an important step for both students and their families.  We are committed to working with you to ensure a smooth start to this important process.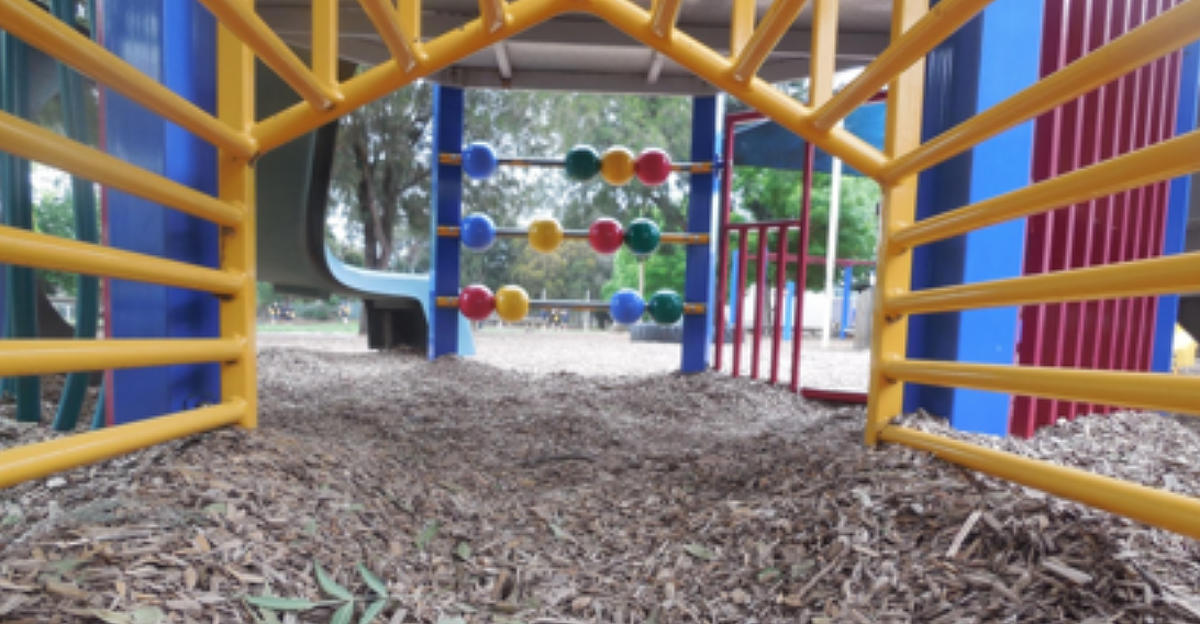 Foundation Transition Dates 2024
Term 2 – Week 1
Friday 28th April 11:30am to 12:45pm
Foundation School Tours for 2024 families
Term 2 – Week 2
Tuesday 2nd May   11:30am to 12:45pm
Foundation School Tours for 2024 families
Thursday 4th  May
Foundation Information Evening 5-6pm
Term 3 – Week 3
Foundation Applications to Enrol are due by Friday 28th July
Term 3 – Week 5
Inform parents with written notification of Foundation enrolment outcome by Friday 11th  August
Term 3 – Week 7
Parents return the letter of offer with completed Enrolment Forms by Friday 25th August
Term 3 – Week 8
Wednesday 30th  August -Foundation Information Night for new enrolled families for 2024  6pm
Term 4 – Week 3 | Transition Session 1
Tuesday 17th October – 9:15am to 11:15am
Term 4 – Week 5 | Transition Session 2
Friday 3rd November – 9:15am to 12:45pm
Term 4 – Week 7 | Transition Session 3
Wednesday 15th November  – 9:15am to 12:45pm
Term 4 – Week 11 | Transition Session 4
Tuesday 12th December -9:15am – 2pm Foundation 2024 Orientation Day   
Our school zone is available on findmyschool.vic.gov.au which hosts the most up-to-date information on school zones in Victoria.
Students residing within our school zone are guaranteed a place at our school, which is determined on the basis of your permanent residential address.
Our school manages enrolments using the Placement Policy to ensure that students have access to their designated neighbourhood school and may enrol at another school, if there are available places.
For more information, you can:
Foundation 2024 School Tour Dates
Friday 28th April      11:30am – 12:45pm
Tuesday 2nd May    11:30am – 12:45pm
Foundation 2024 Information Evening
Thursday 4th May   5pm – 6pm
The Department of Education (DE) has released a new statewide Foundation (Prep) enrolment timeline.
The timeline advises families when and how to enrol their child into Foundation (Prep) at a Victorian government primary school, including Deepdene Primary School.
The new timeline will apply for children starting Foundation (Prep) in 2024. All government primary schools will follow the new timeline in 2023 to support Foundation (Prep) enrolments for the 2024 school year.
You can find information and resources about the new timeline, including factsheets, at: Enrolling in Foundation (Prep). You can also download the 'Foundation (Prep) Enrolment Information Pack for Parents/Carers for the 2024 school year' from the Starting School webpage (available from 24 April 2023).
You will be able to apply to enrol your child in Foundation (Prep) 2024 at Deepdene Primary School from 24 April 2023.
What you need to do:
Contact our school on 9817 1917 or via email at deepdene.ps@education.vic.gov.au  to book a school tour or to learn more about our school and the enrolment application process
Download the Foundation (Prep) enrolment information pack from Enrolling in Foundation (Prep) (available from 24 April 2023)
Submit an enrolment application for Foundation (Prep) by Friday 28 July 2023
You will be notified of the outcome of your application by Friday 11 August 2023. If you receive an offer of placement, you should contact our school to accept the offer by Friday 25 August 2023
Take part in enrolment information and transition sessions during Term 4, 2023
Your child will start Foundation (Prep) from Tuesday 30 January 2024.
Enrolment applications submitted after 28 July 2023 will be processed by our school as they are received, in accordance with the department's Placement Policy.