I would like to take this opportunity to introduce you and your family to Deepdene Primary School. I believe you will find our community to be an open and friendly one, with a sincere desire for parents to take an active part in their children's schooling. Please browse through this website as a starting point in the journey for the selection of a primary school that will best meet your child's needs.
At Deepdene we aim to provide our students with educational opportunities that will enable them to reach their full potential and achieve success academically, socially and personally. Our curriculum is inclusive and developmental. Students are challenged to extend their skills and knowledge in a caring and supportive environment. It is most important that children are happy and engaged during their seven years at primary school.
The staff of Deepdene Primary School are an enthusiastic and experienced team of people who are committed to excellence and to making a positive difference to student outcomes.
We want our students to feel safe and happy in an atmoshphere that encourages a love of learning. We want our students to be confident in tackling challenges and be caring of others along the way. We want them to develop positive social skills, healthy relationship values and a strong sense of themselves as individuals.
Deepdene Primary School is a friendly, dynamic community. There are many opportunities for parental involvement. I hope that through your participation and interest you will come to feel very much a part of our school and its community.
We look forward to meeting you soon.
Kim Shipley
Principal
Deepdene Primary School |
Compassion
Honesty
Integrity
Respect
Responsibility
Inclusion
Deepdene Primary School's vision is to provide a high functioning learning community that engages, inspires and supports students to achieve their best and become caring lifelong learners and to continue to foster strong relationships based upon mutual respect with an appreciation of our cultural diversity. We value quality teaching and providing learning opportunities for all students.
Deepdene Primary School's objective is to provide our students with a wide variety of educational opportunities that will enable them to reach their full potential and achieve success academically, socially and personally. We aim to provide a differentiated curriculum program that is inclusive and developmental and caters for a wide range of abilities in a caring and supportive environment. It is most important that children are happy and engaged during their seven years at Deepdene Primary School.
Deepdene Primary School's values are compassion, honesty, integrity, respect, responsibility and inclusion.
The whole school approach to student welfare focuses on the values of:
Care and Compassion – care for self and others
Doing Your Best – try hard and pursue excellence
Honesty – be honest, sincere, truthful and trustworthy
Integrity – ensure consistency between words and deeds
Respect – treat others with consideration and respect another person's point of view
Responsibility – contribute to the school community and take care of the environment
Understanding, Tolerance and Inclusion – show understanding of others and their cultures,
treating all people fairly
Student Voice & Leadership
The key aspects of our Student Voice and Leadership program are the implementation and utilisation of student voice, agency and leadership. These aspects of our programs improve our students' outcomes in relation to their sense of school pride, sense of belonging and their levels of engagement.
At Deepdene Primary School these aspects of developing our students into independent, forward thinking 'world ready' young people are central to our practice.
Student agency refers to the level of autonomy and power that a student experiences in the learning environment. Student voice and agency are intrinsically linked. Agency gives students the power to direct and take responsibility for their learning, creating independent and self-regulating learners.
Student leadership is not confined to a small group of individuals, as leadership potential is inherent within all learners. Student leaders have an increased sense of responsibility to help others and to model leadership principles and values. Trust, autonomy and relationships are enhanced through the development of leadership qualities.
Student leadership at Deepdene Primary School provides all of our students the opportunity to lead.
This may be through representing their class (Foundation to Level Six) as part of our School Representative Council, or in a learning environment where the guided inquiry delivery of Integrated studies allows them to lead the direction of their learning and to collaborate effectively in teams.
For students in our senior school there is an expectation that all of our students will lead.
In Level Five, all of our students are part of the 'Buddy Program' where they demonstrate responsibility and caring in a supportive environment. Each year every student is allocated a Foundation 'Buddy' who they develop a caring relationship with over the year. Students meet regularly and the Buddy Program allows for collaborative activities that are led by the Level Five students. They assist the younger students in reading, numeracy and other activities. These highly valued relationships continue into the Level Six year.
Every student in Level 6 is a student leader. This model maximises student engagement at this transitional stage in both education and life. Our students are guided through a variety of leadership opportunities during the year including running school tours for prospective parents, to the large variety of leadership roles available.
At Deepdene Primary School we have student leaders in the following areas:
School Captains, House captains (for Cottee, Landy, Fraser and Bradman), Library Captains, Festival Singers, Music Captains, Chess Captains, SRC Captains, French Captains, Art Captain, STEM Captains, Digital Technicians
Each of the roles carries a variety of responsibilities designed to promote the school values of responsibility, integrity, caring for others, respect and honesty.
Chris Vlahos
Assistant Principal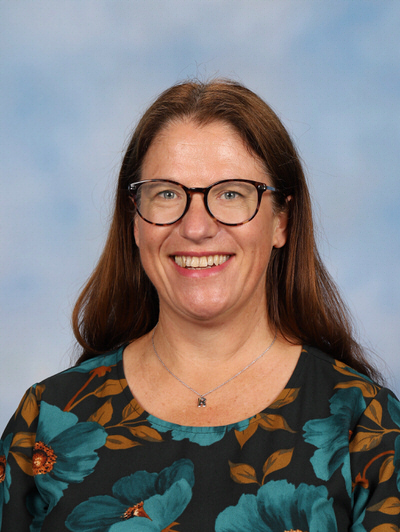 Rachel Abraham
Foundation, Area Leader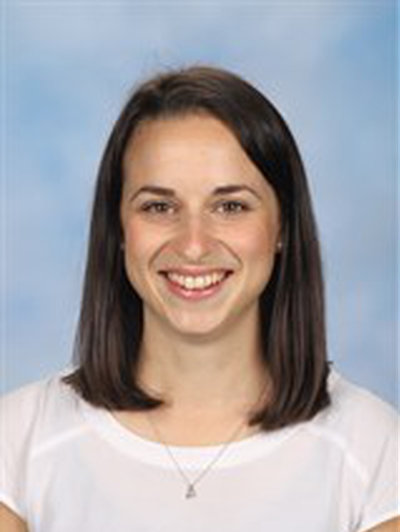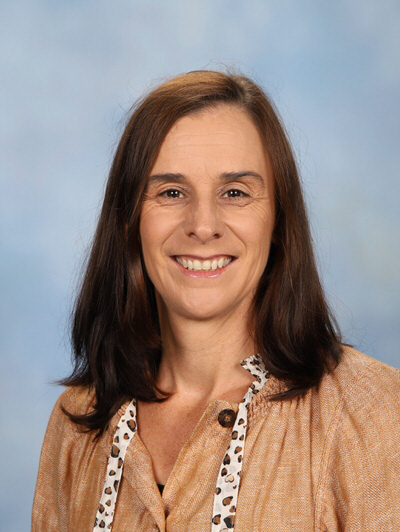 Kath Maher
Level 1/2, Area Leader
Clare Deane Johns
Level 2
Sammy Saxton
Level 3, Area Leader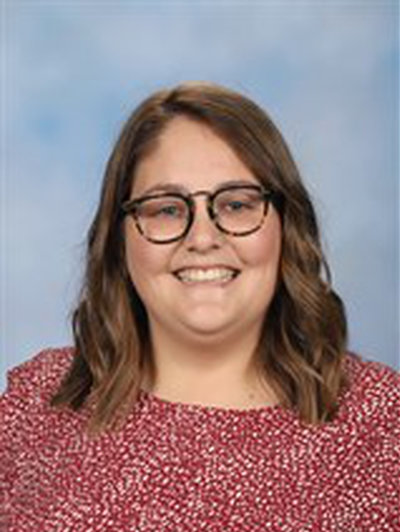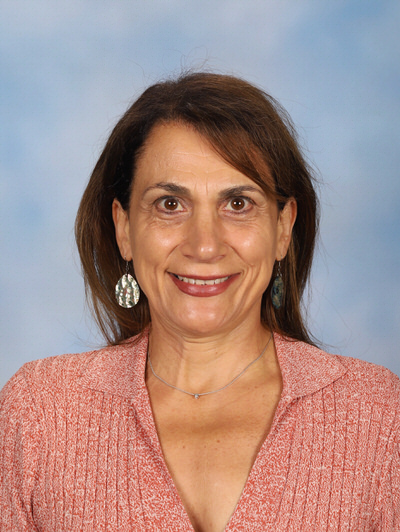 Sue Evangelakos
Level 4, Tutor Learning Initiative, Literacy Learning Specialist
Tristan Schwaiger
Level 5
Katherine Demiris
Level 6, Area Leader
Manny Giannopoulos
Level 6
Simon Upchurch
STEM, Area Leader, Numeracy Learning Specialist
Alex Kapetanakis
Visual Arts
Thomai Noonan
French / EAL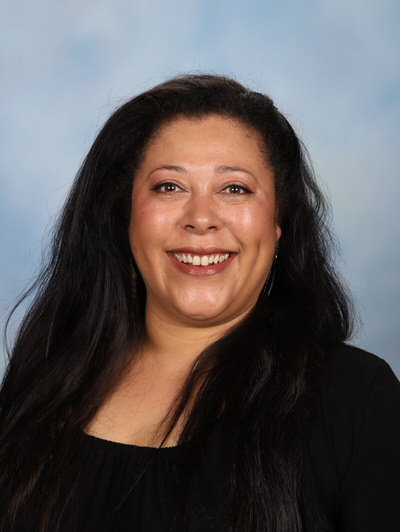 Jillian Reid
Performing Arts
Kim Hastings
Business Manager
Emma Pringle
Office Staff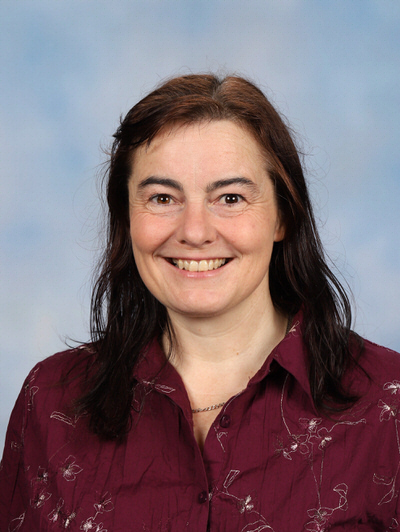 Leanne Steele
Education Support
Sujeewa Costa
ICT Technician
School Councils are legally formed bodies that set the directions of a school within centrally provided guidelines. In doing this, a School Council is able to directly influence the quality of education that the school provides for its students.
The broad role of School Council is to oversee the:
Establishment the broad direction and vision of the school within the school's community
Development and monitoring the school Strategic Plan
Development, review and update of school policies
Development, review and monitoring the Student Code of Conduct and the School Dress Code
Fundraising for school related purposes
Approval of the annual budget and monitoring of expenditure
Maintenance the school's grounds and facilities
Entering into contracts (e.g. cleaning, construction work)
Annual Report to the school community and to DET
and to stimulate interest in the school generally.
The School Council does not manage the day to day running of the school. For example, it does not employ teaching staff, decide which classes students will be assigned to, or sort out issues relating to individual teachers and students and/or parents. Nor does it discuss individual issues relating to teachers or staff, parents or students – these are very clearly management roles, and therefore the Principal's job.
Membership of School Council:
Within the School Council, there are three categories of members:
A mandated elected parent category
A mandated elected DET employee category
An optional co-opted community member category
The Principal is an ongoing member and Executive Officer of the School Council.
The term of office for all elected members is two years. Half the members withdraw each year and may stand for re-election, creating vacancies for the annual school council nominations.
Meetings are held in the staff room at 6pm, on two Wednesdays each term.
School Council 2023
Elected Parent Members:
Matt Buttrey
Lisa Williamson
Matthew Grossman
Felicity Byrne
Jacquie Wise
Louise Gravina
Sara Balfe
Elected DET Members:
Chris Vlahos
Manny Giannopoulos
Sue Evangelakos
Executive Officer
Minutes Secretary
School Council Dates – 2023
Term 1
Wednesday, February 22nd
Wednesday, March 22nd (First School Council meeting of the new members to elect office bearers)
Term 2
Wednesday, May 17th
Wednesday, June 21st
Term 3
Wednesday, August 2nd
Wednesday, September 6th
Term 4
Wednesday, November 1st
Wednesday, December 13th
Plans, Reports & Policies